Yes, you've heard it well: r-tastic has been blogdownified and is now available under a new address https://r-tastic.co.uk/!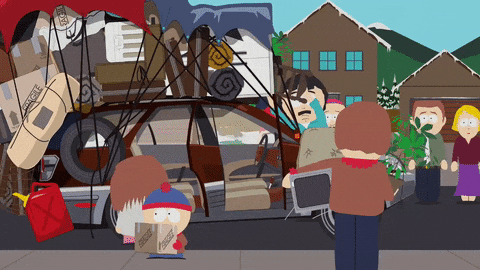 All posts from the old R-tastic have been moved there, but I will keep this site up and running: partly because I want to keep all the comments, partly because I'm a bit sentimental ;)
Something has to end for something to begin! Thanks everyone for reading, commenting and supporting me in this #rstats blogging adventure!